Zoenixasia development team ensures technology updates on recurring timespan to serve influence web, software, and mobile app development solutions. We focus on delivering the best development services in global business since 2015 with 100% project delivery success
Zoenixasia craft the most innovative & eye catchy mobile apps & websites. We offer a wide range of customized services in mobile apps, website development, AR-VR Development, Game Development, Blockchain Development and much more. Our skilled team & our products are engineered to bring growth to your business. We believe in delivering the services without compromising on time and quality.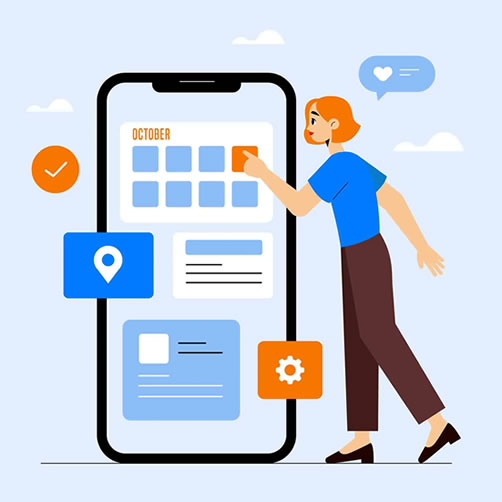 Apart from our experience on web development, we have become a participant in the app developement for Android and IOS devices since 2015.
Lorem Ipsum has been the industry's standard dummy text ever since the 1500s, when an unknown printer took a galley of type and scrambled it to make a type specimen book
Starting at
$82.26/month*
Performance of VPS Hosting
Lorem Ipsum has been the industry's standard dummy text ever since the 1500s, when an unknown printer took a galley of type and scrambled it to make a type specimen book
Starting at
$61.68/month*
More Effective VPS hosting
Lorem Ipsum has been the industry's standard dummy text ever since the 1500s, when an unknown printer took a galley of type and scrambled it to make a type specimen book
Starting at
$72.23/month*
Lorem Ipsum has been the industry's standard dummy text ever since the 1500s, when an unknown printer took a galley of type and scrambled it to make a type specimen book
Starting at
$25.99/month*