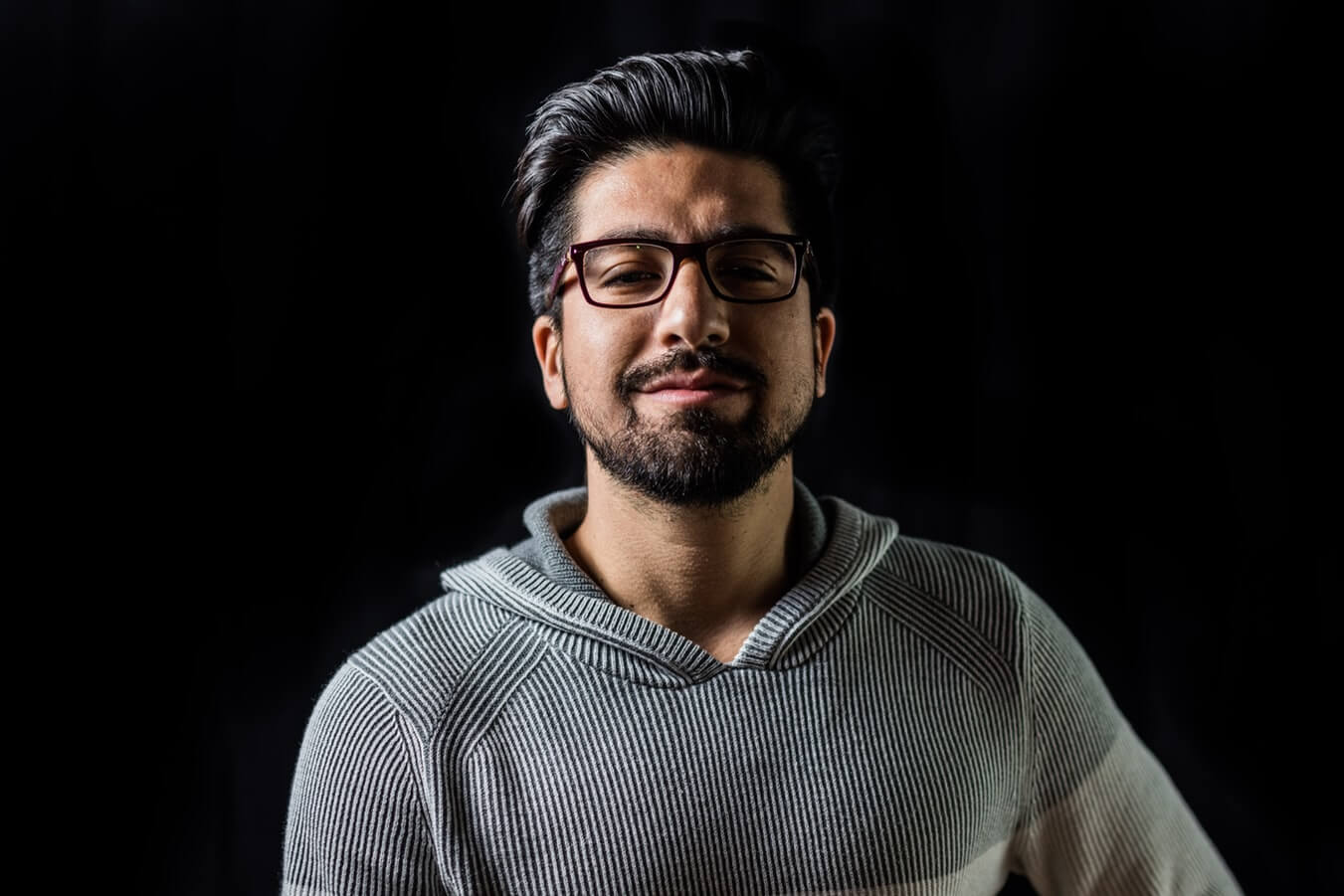 Successful MLM business requires a unique set of skills, strategies, and tools. That's where Zoenixasia comes in. Our team of experience developers has years of experience in building scalable, reliable, and efficient MLM software that meets the specific needs of our clients in Southeast Asia specifically Thailand, where we have clients that have become successful.
Employing the latest technology available today, Zoenixasia ensures that your business runs smoothly and efficiently, and that you have access to all the necessary tools to manage and grow your network.
Our MLM software, as well as our new App platforms, are designed to be user-friendly, intuitive, and easy to navigate. We understand that your time is valuable, which is why we have streamlined our software to allow you to focus on what matters most: building your network and growing your business.
Some of the key features of our MLM software include:
Multi-level commission tracking and reporting
Automatic calculation of commissions and bonuses
Genealogy tree tracking
Secure payment processing
Integration with popular payment gateways
Mobile-friendly design
Admin and user panels
Social media promotions
We also offer a range of additional services to help you maximize the potential of your MLM business, including marketing and promotional support, training and support for your team members, and ongoing maintenance and support.
We believe that our services are the cheapest and the best in the industry, and we are committed to helping you build a successful and profitable business. If you're ready to take your business to the next level, we invite you to contact us today to schedule a consultation.