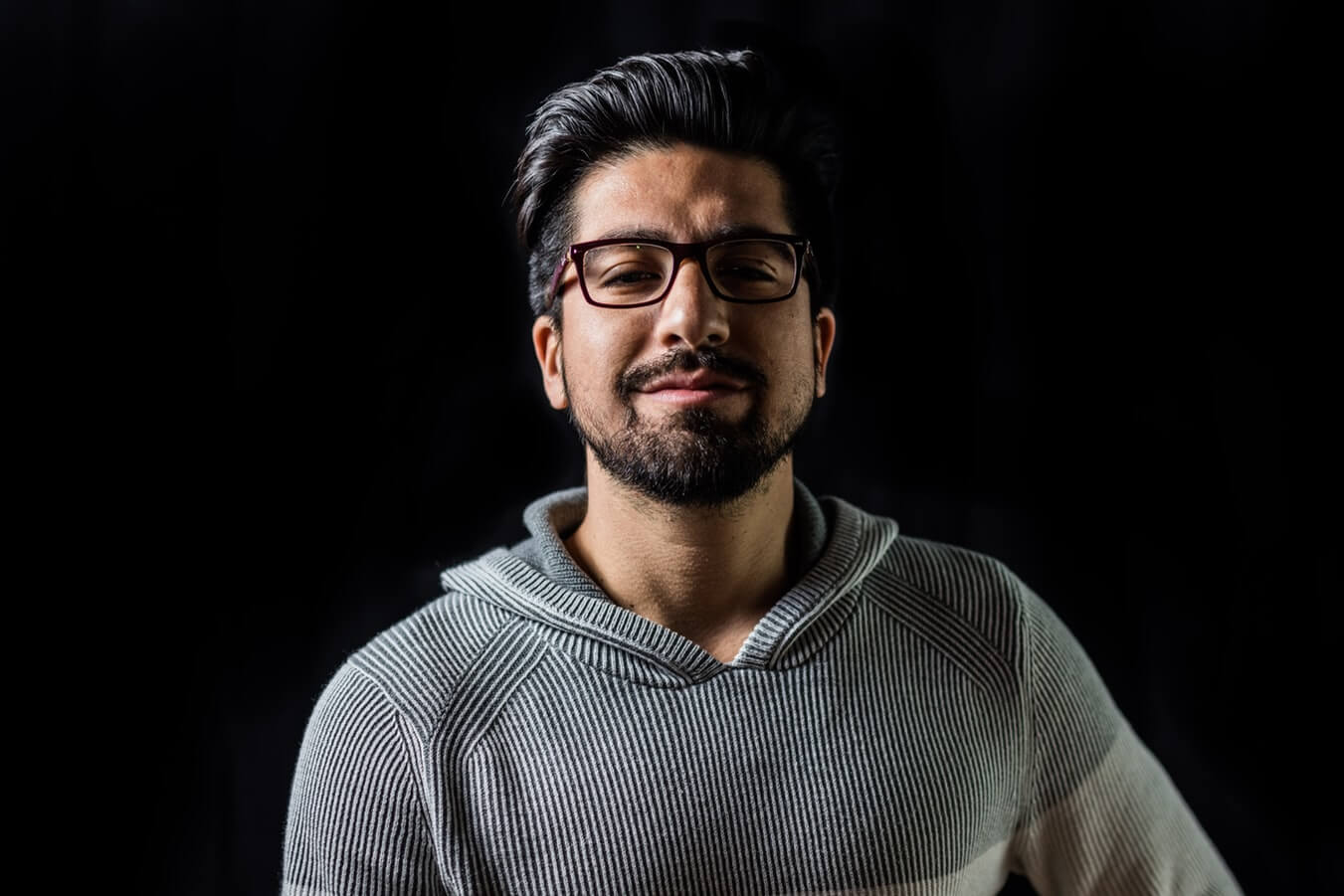 Welcome to Zoenixasia, a leading provider of MLM software solutions. Our company was founded with a vision to empower MLM businesses with cutting-edge technology that simplifies their operations and maximizes their profits. With a team of experienced professionals, we have been serving MLM businesses of all sizes, from startups to large enterprises, for many years.
Our mission is to provide MLM businesses with a user-friendly, flexible, and customizable software platform that can handle their unique needs. We understand the complexity of the MLM industry and have designed our software to be easy to use, yet powerful enough to handle even the most intricate compensation plans. Our goal is to make your MLM business run smoother and more efficiently, allowing you to focus on what really matters: growing your business.
At Zoenixasia, we pride ourselves on our commitment to customer satisfaction. We believe that building strong relationships with our clients is the key to our success. That's why we work closely with each of our clients to understand their business goals and provide them with the solutions they need to achieve them. Our team is available around the clock to answer any questions you may have and to provide you with the support you need to succeed.
We are passionate about the MLM industry and are dedicated to helping our clients succeed. We stay up-to-date with the latest trends and developments in the industry to ensure that our software solutions are always cutting-edge. We are constantly improving our software to meet the evolving needs of our clients and the industry as a whole.
Thank you for considering Zoenixasia for your MLM software needs. We look forward to working with you to take your business to the next level.