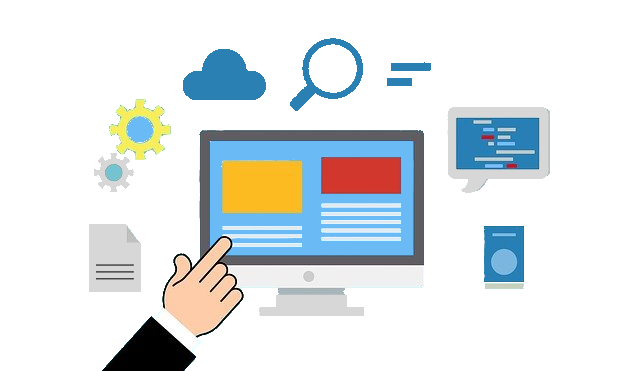 Ñ (lower case ñ) is one of the letters on the modern Latin alphabet which has a tilde (also called virgulilla) on top, thus resulting in it being pronounced as 'en-ye'. This has become an integral part of the Spanish alphabet starting in the 18th century and has since been adopted by other countries especially those who have been conquered or influenced by Spain. (How to Type Enye)
One example of those countries is, of course, the Philippines! Even if we no longer speak and use Spanish, most of our words have been derived from it, and as such, the ñ letter is still used for Filipino/Tagalog and Bisayan languages — apart from common words, you will find "ñ" in location's names (e.g. Dasmariñas, Parañaque) as well as in some people's names (e.g. Niño, Peña).
Unfortunately, given that the letter is not widely used, it can be challenging to write it out on your keyboard especially if you're filing up important forms because Ñ/ñ is not part of the standard QWERTY layout (that's often in the USA or UK format).
Rest assured, there are a number of ways to easily type Ñ/ñ no matter the device you're using and I'll show you how to type enye in this post!.